Hope 2012 has been treating you rather well, mine has yet to take off but I have been feeling rather optimistic which is a start I suppose.
My New Years Resolutions are pretty simple, eat better, keep healthy, save a bit more / spend less, wear heels as often as I can and be more motivated to job hunt. What are yours?
It is both mine and the boy's birthday next month - so hopefully a weekend in York is on the cards, such a beautiful city. I have only been once. I would love to check out the famous
Betty's
tea rooms.
For my Birthday I wouldn't mind the following;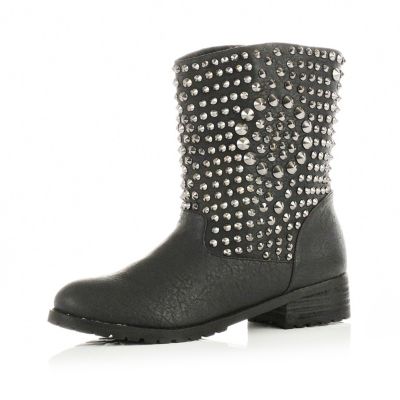 £75 Black studded ankle boots - River Island
90210 - Seasons 1- 3
Desperate Housewives Season 1 - 6