So we booked a little trip to Brussels last night, I cannot wait, two nights three days, I also get to spend my actual birthday in Brussels. Perfect. There is so much to do and see, I love having something to look forward to!!
So up until the day we leave I will be looking up things to do and things to see and eat.
We are staying in a four star hotel, not too far from the station called the
NH City Centre Brussels
I love staying in hotels.
Famous for their chocolates, I cannot wait to indulge. Please let me know if you have any tips or know anywhere that is good!! I'm sure there will be little markets and vintage shops for us to spend hours in.
It will also be my first time taking my Canon out - eep :). Happy snapping away for sure!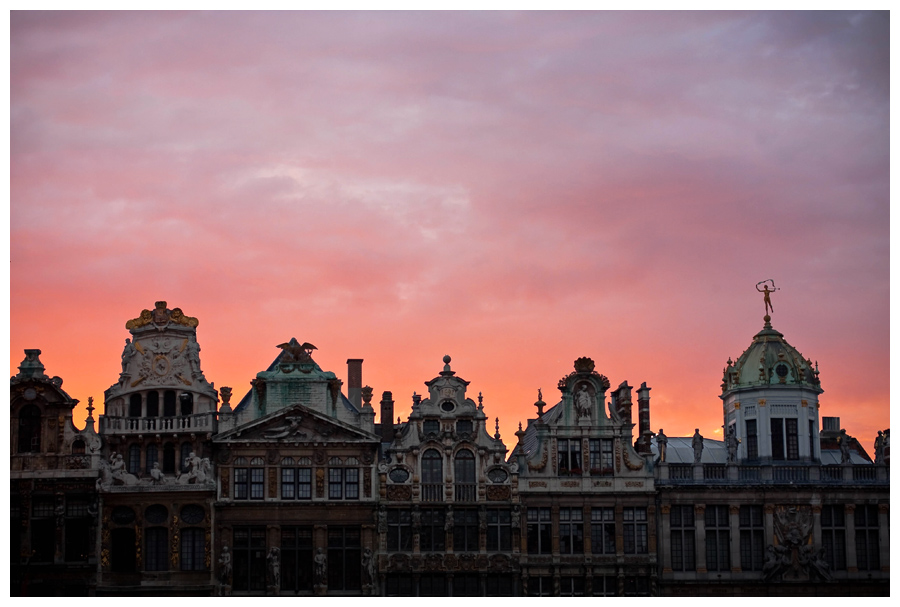 Bring on February.